News
GETTING IN SHAPE FOR SCHENGEN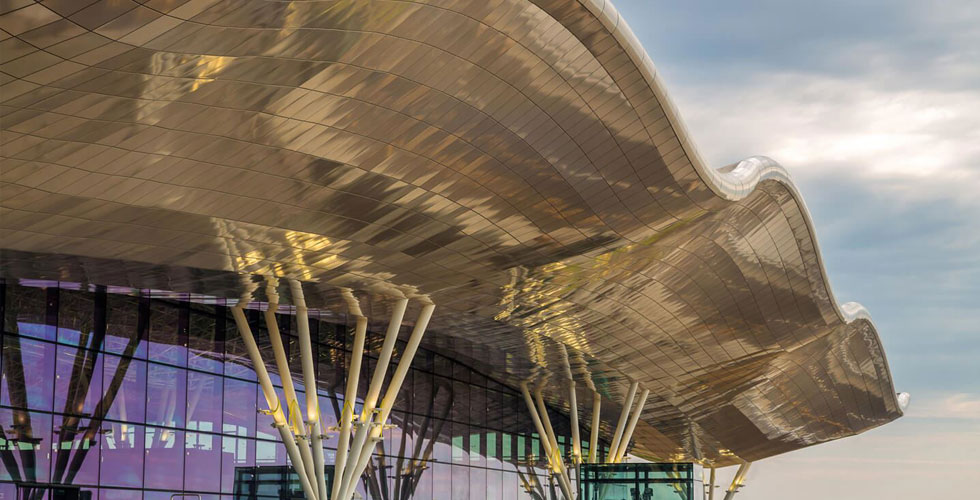 MASTERPLAN UPDATE AT ZAGREB AIRPORT
What will be the impact of Croatia's upcoming Schengen membership on the terminal infrastructure in Zagreb? amd.sigma will address this key topic within the scope of a masterplan update.

So much is certain: when border controls between Croatia and other EU states are lifted, there will be a shift in the number of international versus domestic flights to and from the capital city. That will bring consequences for arrival and departure processes as well as gate allocations. What's more, the airport infrastructure will need to handle a substantial increase in long-distance flights from the UAE and Canada.

Zagreb airport's masterplan, which is subject to regular updates, has a planning horizon that extends to 2042. The current update focuses on a situation analysis, capacity calculations for all airport functions (especially the terminal), the creation of multiple scenarios for master planning and terminal development, as well as the calculation of CapEx and OpEx. The project runs from May 2019 to October 2019.
Bild © Joseph Bishop