Project Development for Airport Buildings
Project development should progress a construction project to the point where the concept is finalised and architects are engaged to implement it. To this end, we analyse and present a variety of options for floor plan layout and building location. We determine building planning and technical requirements and prepare cost estimates and development timelines.
Services
Analysis of project parameters
---
Layout planning and comparison of alternative options
---
Moderating and coordinating internal development processes
---
Analysing and understanding user requirements
---
Building regulation compliance and management of technical requirements
---
Cost estimates and scheduling
---
Projects
Berlin
---
Düsseldorf
---
Frankfurt
---
Airport Project Management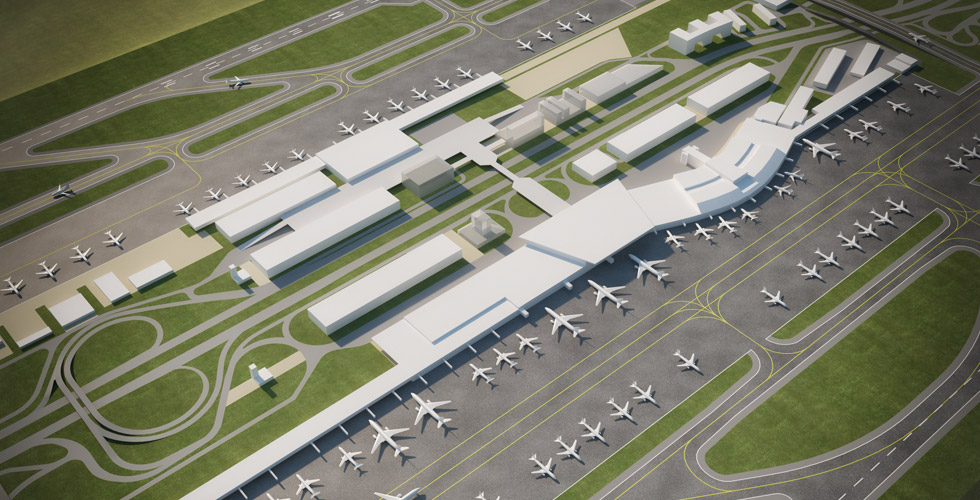 We combine professional project management with decades of experience dealing with the operational requirements of airports. We specialise in the management of tendering procedures and in assisting decision-makers to resolve complex planning issues.
Services
PMO (Project Management Office)
---
Programme management
---
Budgeting and scheduling
---
Decision management
---
Preparation of proposals and documentation for submissions
---
Management of tendering procedures
---
Projects
Lufthansa Cargo Frankfurt
---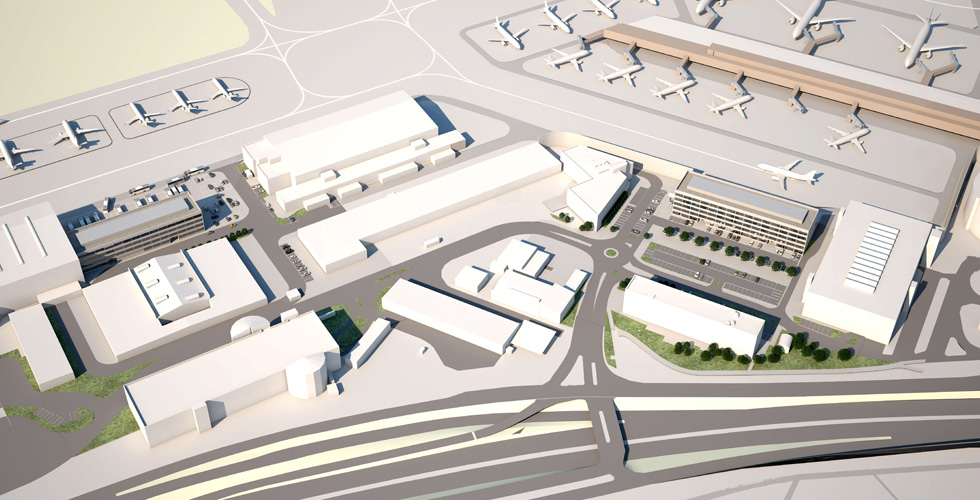 amd.sigma has experience working on both publicly and privately operated airports all over the world. We draw on this experience to offer the complete range of services required to manage the airport privatisation process and offer these either individually or in combination.
Services
Bid management
---
Due diligence
---
Coordination of external experts
---
Masterplanning
---
CAPEX and OPEX Analysis
---
Business Planning
---
Projects
Amman
---
Bangalore
---
Belo Horizonte
---
Budapest
---
Brazilia
---
Chicago Midway
---
We support leadership personnel, at both departmental and organisational levels, to deal effectively with the strategic questions that affect their airports. Our clients can take advantage of our team's experience of working on complex construction projects at all the major German airports and on over 30 international projects.
Services
Advising senior management on strategic decision-making
---
Optimisation of organisational structures and processes
---
Second opinion studies and design reviews
---
Projects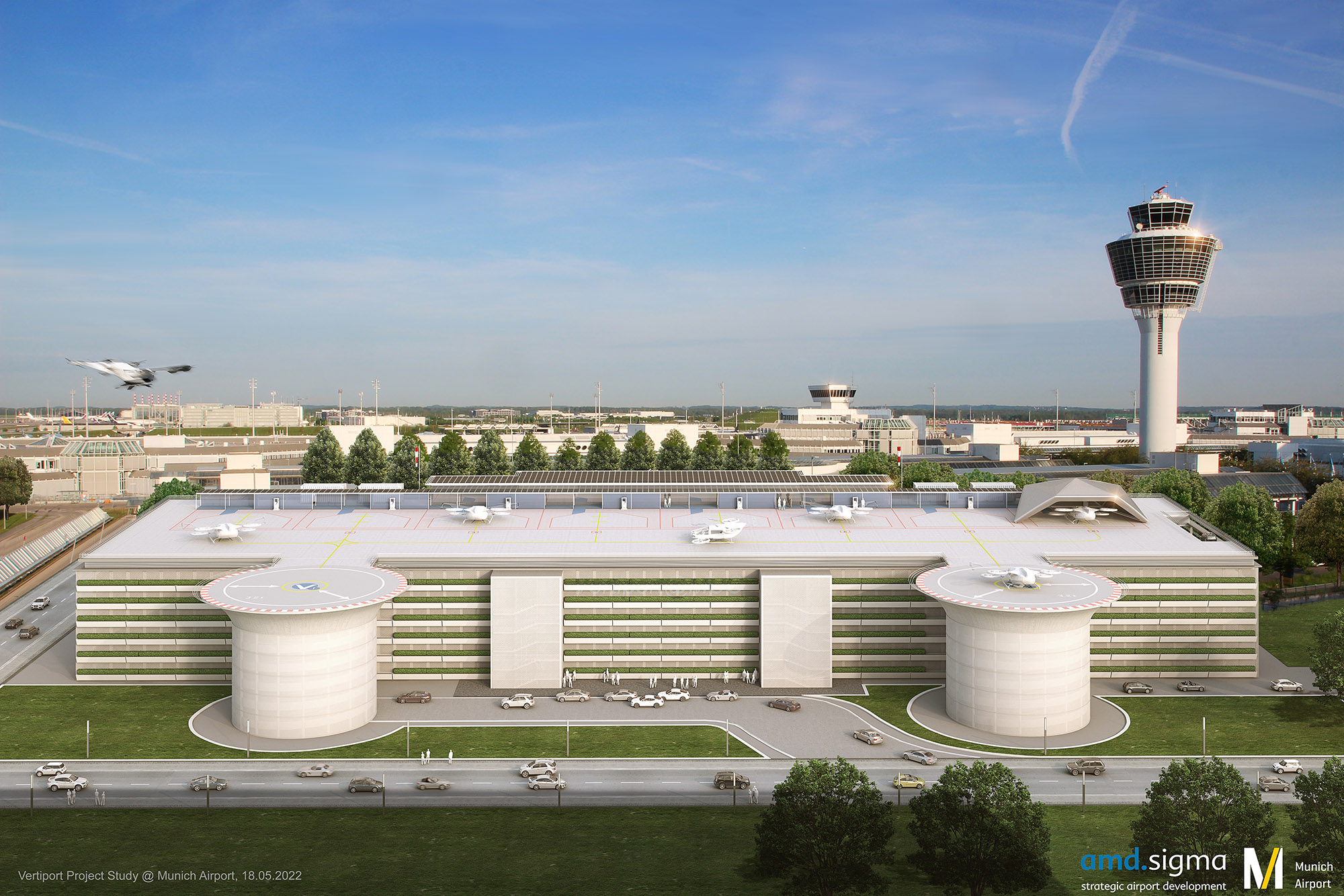 Air Mobility is taking a big step forward by introducing an Urban Air Mobilty (UAM) system in the coming years. With most electric air taxis (eVTOLs) scheduled for certification in 2025, we have only a few years left to regulate the airspace (U-Space) and plan, design and build the infrastructure (Vertiports) for these vehicles. amd.sigma is involved in every step of the planning and construction of this infrastructure. Starting with the search for the right location for a vertiport, through the requirements assessment with traffic forecasting, to the creation of initial volumetric models of the terminal infrastructure as well as the airside aprons. Once we have reached a final decision with the client on sizing, we also design the project with state-of-the-art architecture. For us, good design also includes in-depth knowledge and application of the latest technologies in renewable energy and sustainability. The future of aviation is decentralized, green and non-emitting! We look forward to being an important part of the development of this future.
Services
Vertiport Infrastructure Design: Concept &Architecture
---
Vertiport Certification
---
Vertiport Building Permit
---
Vertiport Construction and Construction Management
---
Projects