News
TERMINAL DEVELOPMENT CONCEPT FOR COLOGNE AIRPORT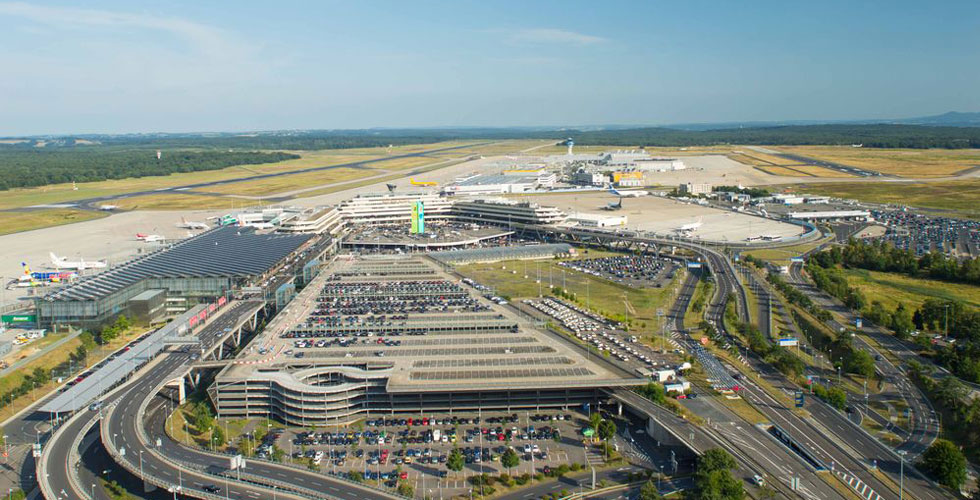 How do you optimize an existing airport terminal so that you not only strategically direct the flow of the increasing number of passengers that must be accommodated, but, at the same time, improve passenger services – and all without making changes to the existing building cubature? In 2018, amd.sigma's intelligent concept for process optimization and the physical restructuring of the Cologne Airport's terminal infrastructure led to their being awarded a tender to do exactly that.
Working together with non-aviation specialists Portland and Pragma (London) along with an expert in baggage-handling systems, airport consulting partners (acp) (Stuttgart), within only six months, amd.sigma was able to create a terminal development plan for the timeframe 2018 to 2030.
The greatest challenge for the project is in creating clear passenger flows that will handle the increasing number of passengers, while at the same time, streamlining baggage handling and giving the retail area a more comfortable feel. The Cologne project makes the sixth major German airport at which amd.sigma is now involved in on-going activities.
Picture © Köln Bonn Airport